This Issue's Theme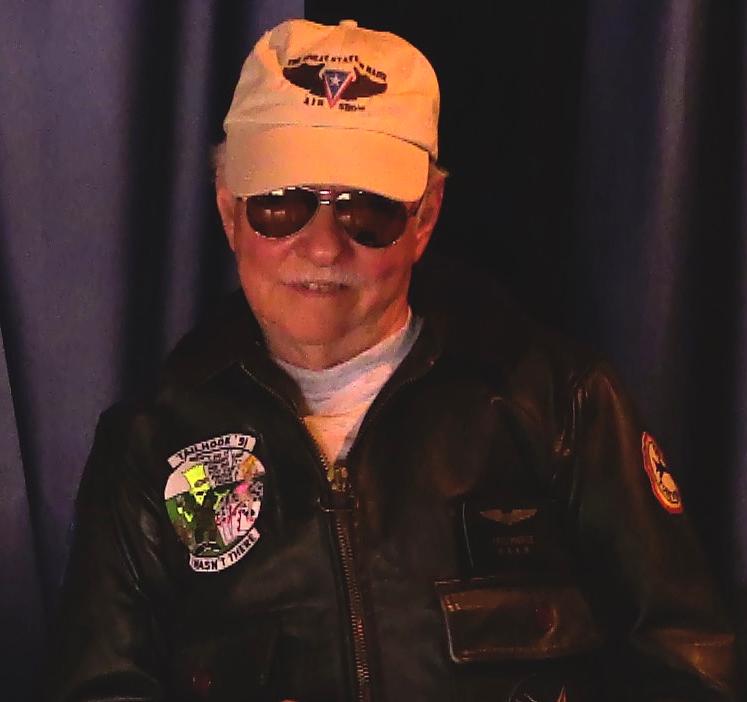 Even before the renewed attacks on funding for the National Endowment for the Arts, I had intended to dedicate this issue (originally planned for February, I think) to an appreciation of the arts in our community. Although CB Music is, of course, about music, visual, performing, and literary creativity all share characteristics and complement each other in their value to our lives. We may not all be able to make our living with them, but they most certainly make our lives worth living – a fact all too often forgotten in a monetary world.
"They can't take away our music" Jerry Goldstein, War
---
Stockford Park
It won't be long now. Any day – I've heard tomorrow – the sun will appear and the snow will disappear and the tarp will be removed from the Stockford Park stage. Sherry Ashby will appear and resume work on her great mural of Lubec and before long we'll be celebrating its completion."Beyond the Horizon," Lubec's part of the Schoodic International Sculpture Symposium's Maine Sculpture Trail anchors one end of the Park. It is my hope that the stage and mural will complement Valerian Jikia's beautiful work and spur an arts program at one of Lubec's most delightful locations. If you have thoughts, ideas, or would like to help with developing such a concept please let me know. I'm just "takin' names" right now to see if there is enough interest to proceed.
---
PBSO Spring Rehearsals Begin
(ok, so they already began. It's still not too late to come out for the next rehearsal)
The Passamaquoddy Bay Symphony Orchestra (PBSO) begins the spring season with its first two rehearsals on Wednesday, April 5 and Monday, April 10. Regular Thursday rehearsals resume on April 20. All rehearsals start at 7:30 P.M. and end at 9:30 P.M. at the Eastport Arts Center. Carpooling is available.
This spring's concerts feature soloists Trond Saeverud (violin) and Joachim Woitum ('cello) playing Johannes Brahms' Concerto for Violin and 'Cello in A minor. On the program also is Ludwig van Beethoven's Symphony No. 6 (Pastoral).
The PBSO welcomes new musicians. Maestro Saeverud inspires, teaches, challenges, supports and encourages players in mastering difficult pieces. He is assisted by composer and pianist Gregory Biss.
Concerts will take place on Friday, June 16 in Eastport; Saturday, June 17 in Machias; and Sunday, June 18 in Calais. For more information about rehearsal schedule or concerts, please phone June Gregory at 207-213-9145 or Lee-Anne Frost at 506-529-8278.
---
Arts in the Community
(by permission - Ed French -
July 2016 Quoddy Tides )
Some may wonder whether the creative economy really is an economic engine for communities. They may look at the galleries and museums in this area and question how many jobs are being created or how much money they bring into a town. So it's worthwhile to consider the many and varied ways that the arts contribute to the health of a community.
An educational initiative called STEM (science, technology, engineering and mathematics) is now often referred to as STEAM, adding an A for the arts, as educators now realize the importance of the arts in education and also the necessity of having students acquire a diverse set of skills and fluency in creativity. Those skills are essential in entering today's world where disciplines are interrelated. The summer edition of the Washington Academy magazine highlights examples of a number of students and graduates who are successfully learning and using skills in interconnected disciplines. Schools now realize that, as students later face global competition in the workplace, a more holistic approach to understanding and applying skills will be necessary to power the economy full steam ahead.
Even without looking at the broader view of the usefulness of the arts, the direct economic impact of the production of arts and cultural goods is significant. In 2012 they added more than $698 billion to the U.S. economy, amounting to 4.32% of the gross domestic product (GDP), according to the National Assembly of State Arts Agencies. On average, 1.4 million Americans attend an arts performance each day, and in 2012 workers in the arts and culture sector received $334.9 billion in compensation. In 2014, three-quarters of a million businesses in the U.S. participated in the creation or distribution of the arts and employed 3.1 million people or 2.2% of the total workforce.
A total of 97% of employers in this country say creativity is of increasing importance to them, and 85% of employers looking to hire creative people report that they are unable to find the applicants they seek. Finally, goals of creative place-making investments are associated with increased GDP growth. According to the Knight Foundation, towns and cities with high levels of community attachment — the degree of loyalty and affection residents have for their community — also have high GDP growth over time.
Along with weighing the facts and statistics, one also should consider the more intangible benefits that communities derive from the arts. Arts and culture — performances, concerts, plays, galleries, museums and much more — create a vibrant community that is alive. Different organizations play varied roles, with some drawing in visitors who may dine and shop locally and stay overnight or for a week, and others attracting from young people to retirees to move to an area. Some organizations are broader in their vision — looking at the region or the culture as a whole — while others are more localized and more focused in scope, looking at the history of an industry in the region or offering plein air painting workshops. That kaleidoscopic palette of colors creates a visual feast for the eyes.
With the presence of arts and culture in our communities, our vision becomes wider and our lives become richer. We then in turn enrich the lives of our friends and neighbors, and all of us then may appreciate life with our eyes wide open.
Edward French
---
Coming Attractions
Those of you unfortunate enough to be within range of my whining and complaining know the last couple of years haven't been my best. In spite of, or perhaps because of that pile of negatives I decided, instead of cutting back on concerts and such, I'd kick it up a notch. With the help of my wonderful friend and associate, Bonnie Beard, we've managed to book the summer through with more super music – both old friends and new. This is going to be a super season.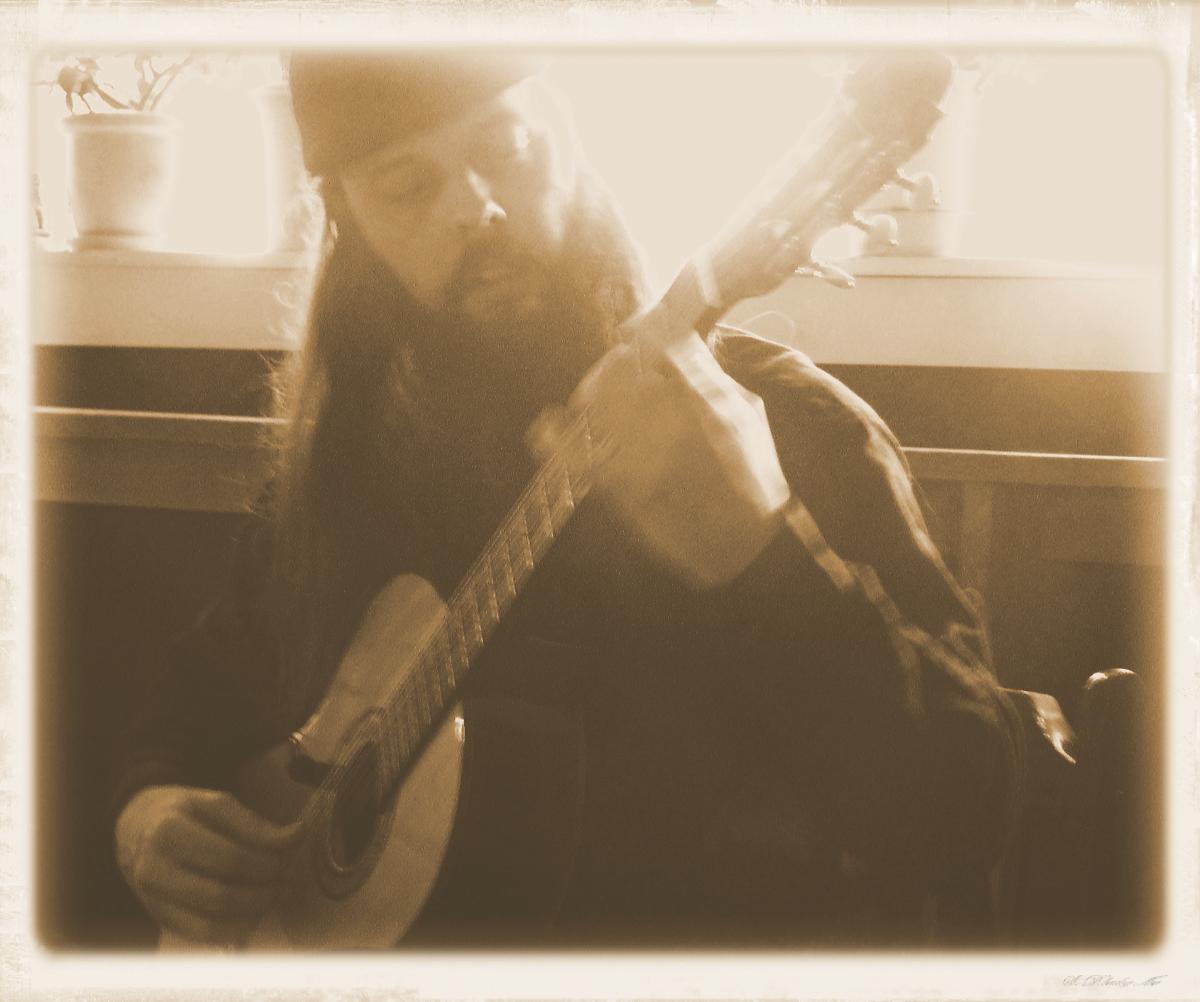 Among the new friends is our new resident classical guitarist, Tim Pence. I wrote about Tim in the December CB Notes, and if you missed it you can find it online at the CB Music site. Since that time Tim has been appearing everywhere and doing everything, including a successful and enjoyable presentation at the Eastport Art Center titled "What's so classical about classical guitar?" I missed it and so am really looking forward to a repeat presentation at Crow Town Gallery on Sunday, April 22 at 2 pm. There's no charge but of course we'll have a donation bucket for you.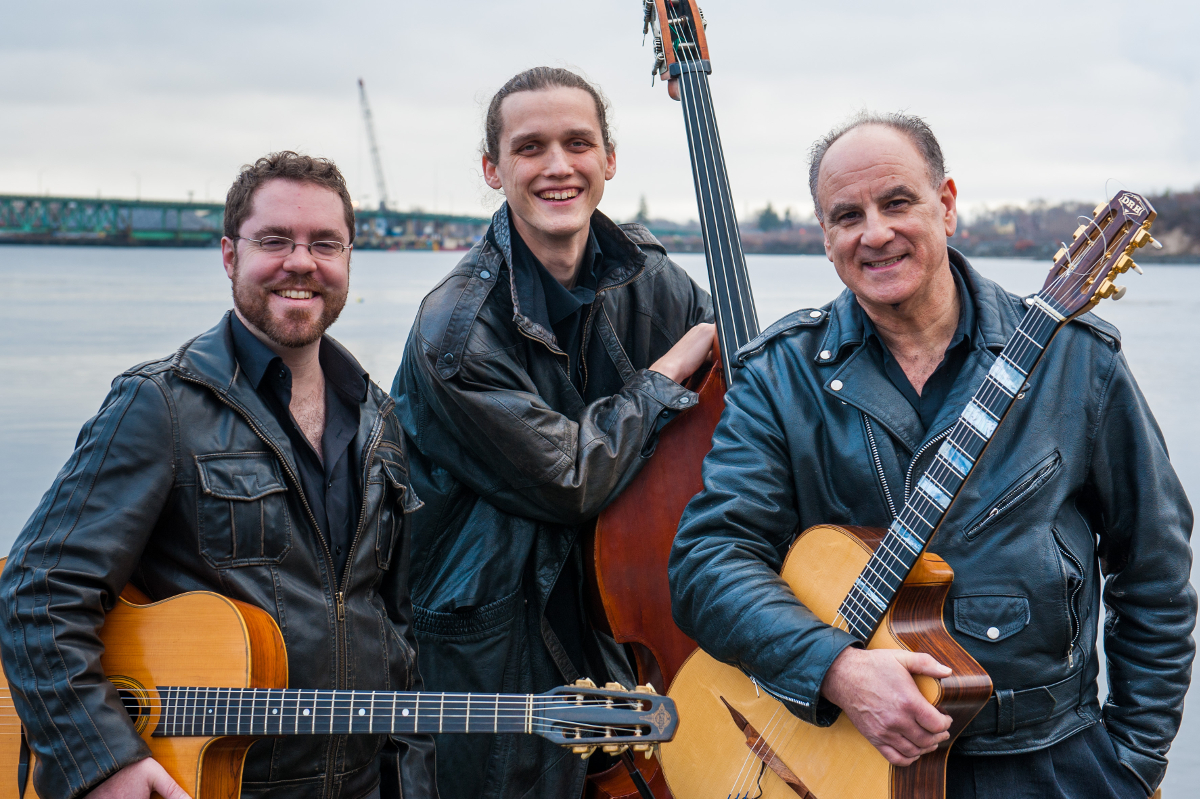 Among the new friends will be Ameranouche to start off the formal concert season. Since you liked Swing Caravan and the Gypsy jazz genre so much last summer, we're doubling the Django Rheinhardt sound with Ameranouche in May and Swing Caravan in July. Driving acoustic rhythm, grand melodic improvisation, and bass players who not only hold it all together but move the music forward like a grand old steam train. Except, of course, when the train slows down and tugs your heart with melodic lines that reach deeply and touch our primal selves.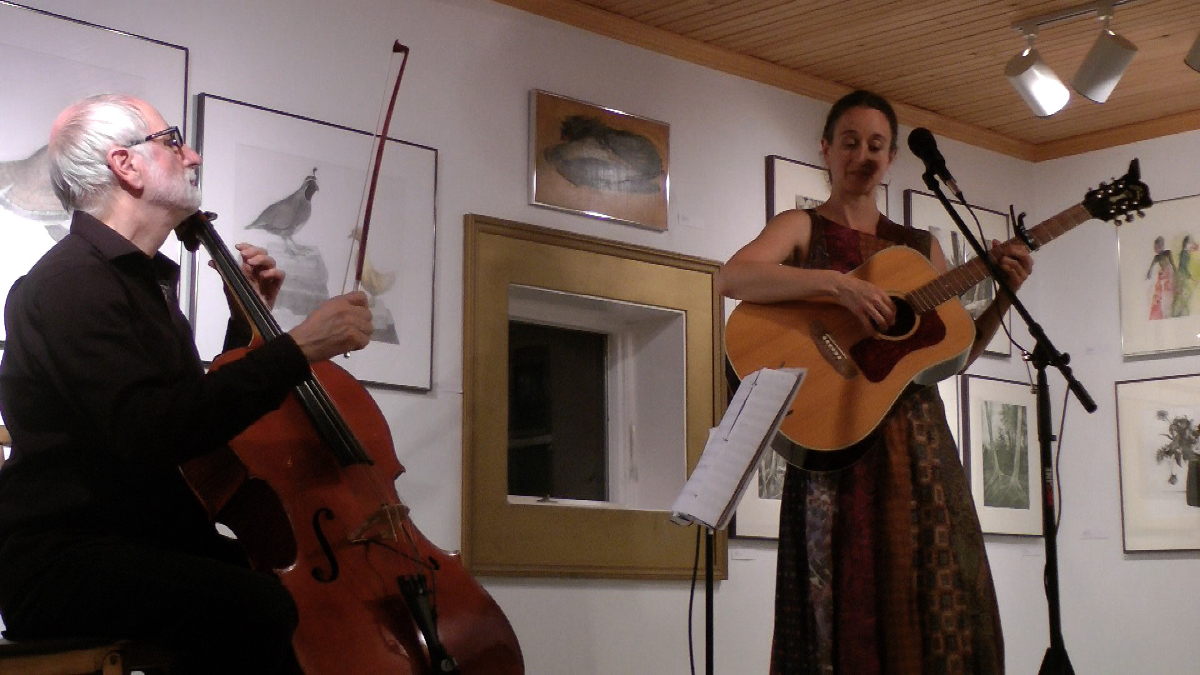 And YES! Eugene Friesen and Elizabeth Rogers will RETURN! Of course, all of our performers are first rate, but I have to say the emotional reaction to Eugene and Liz last year was beyond anything I've experienced, and I've been to a few concerts in my life. I was only kidding about adding a surcharge to the admission for the cathartic and therapeutic benefits, but I think some people would have happily agreed to it, including myself. Eugene's cello combined with Liz' songs and voice have to be experienced, and I am so happy you will have another chance on Memorial Day weekend.
Lots, lots more throughout the summer, including our participation in the Campobello Fog Festival on the "west bank" in August. I'm just in brainstorming mode at the moment, but have obtained the official blessing of the organizers for our collaboration. Great possibilities – stay tuned! Most of the season is on the calendar at http://cobscookbaymusic.com and details will be coming soon.
---
A post from Dave Rowe on Facebook
It's a formula as old as culture itself. Governments have always subsidized the arts to one point or another. Were it not for that, we'd have none of the art antiquities of ancient Greece and Rome, the music of Mozart or Bach, or even the large sculpture in your local park. What we do here is a drop in the bucket compared with the rest of the developed world, and it'll soon be gone. That means that the bean counters of the record industry and corporate interests will be the only ones deciding what of our current culture gets preserved for the ages. Oh, and the National Endowment for the Arts is the smallest fraction of what we spend to subsidize oil and commodity crops.
...Our culture is important, and it's the arts that future historians will look to when they are trying to figure out who we were. This decision is dictating how they will see us. Speaking as an artist who has never taken a nickel of public money but have survived and watched as the National Endowment for the Arts has shrunk through the years, I can tell you that the importance and regard for the arts in our society has shrunk in lock step with how much we have spent on them. Canada has in recent years decreased its arts spending, and they are starting to see the same thing happen there. Perhaps we don't need arts and music at all. Perhaps a society with no soul is fine. I'd rather think not.
And even Mike Huckabee...
"Music and art deliver."
"...I do care greatly about the real recipients of endowment funds: the kids in poverty for whom NEA programs may be their only chance to play an instrument, test-drive their God-given creativity, and develop a passion for those things that civilize and humanize us all."
"...this line item accounting for just 0.004 percent of the federal budget is not what's breaking the bank."
"Participation in the arts leads to higher grade-point averages and SAT scores...improvements in math skills and spatial reasoning."
"Music and art deliver, especially for students likely to get lost in an education assembly line that can be more like Pink Floyd's 'Another Brick in the Wall' than about creative thinking and problem solving."
Bangor Daily News - "Conservative makes case for arts endowment"
---